The following has been submitted by Engineer48 in a separate thread.
I'm in.
Plan is to redesign my Emergency & Remote Quarkx system to use SKLeps & take it to the market.
Original plan from 2016: https://e-catworld.com/2016/06/22/remote-area-disaster-relief-acdc-power-heated-air-warm-water-and-clean-water-e-cat-quarkx-system-concept-engineer48/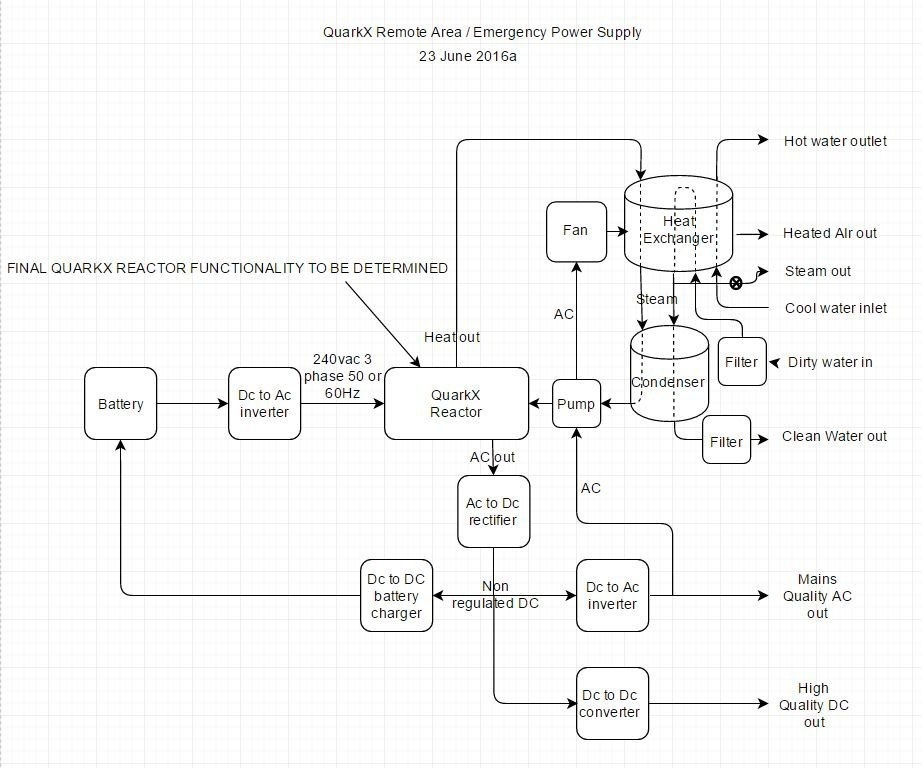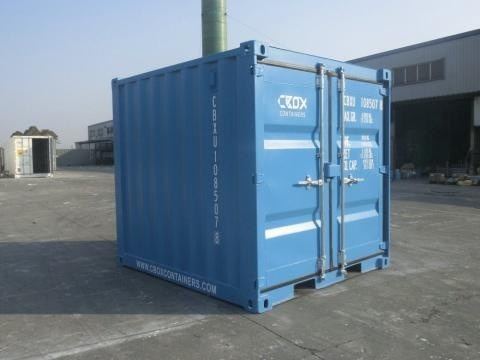 Each unit to use 1,000 x 100W SKLep units to produce 100kWdc, then flow that into several types of output.
AC
DC (+12, +24)
Hot & cold water, air & steam, using reverse cycle technology.
Potable water from dirty/polluted water.
Would set up a company to build a min 100 a year.
Would do a $50m fundraising via private share issue.
Will need 200k SKLeps.
Not all at once.
Scheduled over 1-2 years.
Anyone listening?